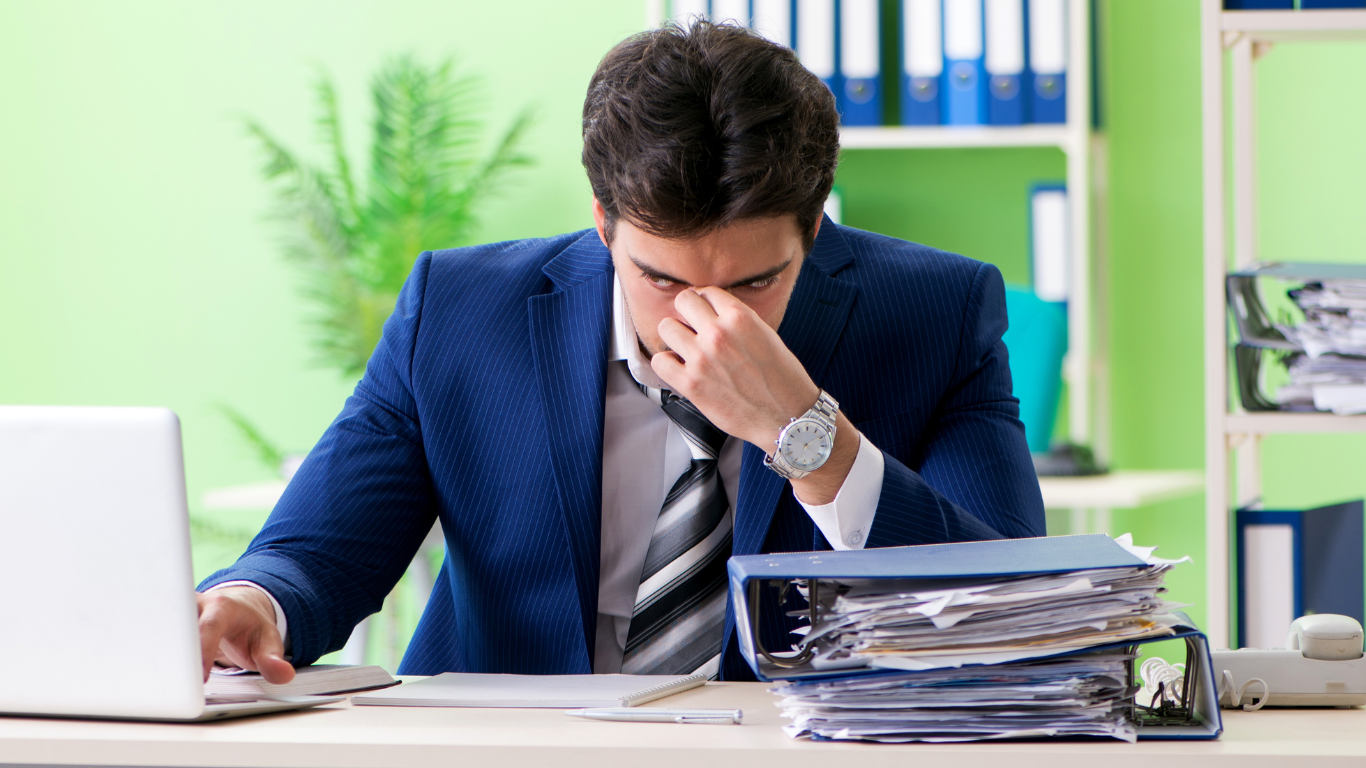 We live in a world where it's easy to constantly look for the next best thing. If we hit a rough patch or get bored in our jobs, our first instinct is often to start looking for a new opportunity. But the grass isn't always greener on the other side. Jumping ship at the first sign of trouble means missing out on the chance to build something great where you are.
Here at the Munayyer Group, we work with top professionals across logistics and technology. Many of the candidates we talk to are looking to make a move simply because of one or two frustrations with their current role. But frequently, those issues could have been resolved with better communication.
Before you give up on your current job, make sure you've really nurtured that relationship. Have you voiced your concerns and asked for what you need? Have you sought out mentors who can give you advice? Strong relationships, both professional and personal, require constant effort.
It's human nature to think the grass is greener somewhere else. But if you have good leadership, fair compensation, work-life balance, alignment with company vision, and opportunities for growth, you're already luckier than most. Tend to that lawn before moving on.
And to employers out there: you play a big role too. Foster an environment where constructive dialogue is welcome. Make sure managers are having meaningful one-on-ones. Seek input through anonymous surveys. When people feel heard, they're much more likely to stay.
If you've truly given your all and are still unhappy, the Munayyer Group is here to explore new opportunities. But don't give up too easily on a good thing. With some extra care, you may find the grass under your own feet is as green as it gets.
Trust the Munayyer Group for an exceptional executive recruiting experience that fuels your organization's success.