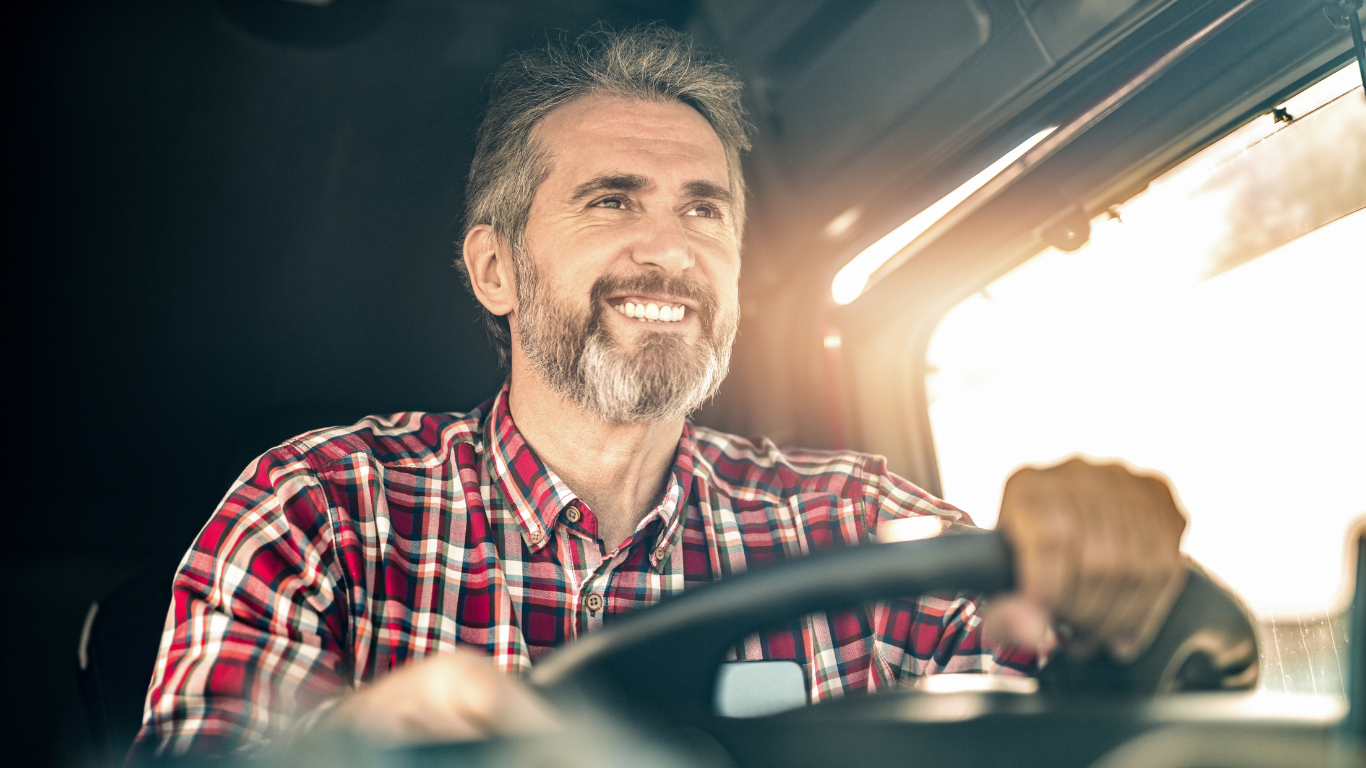 As the holiday season ramps up, many of us are busy making wish lists, planning get-togethers, and thinking about the perfect gifts for loved ones. But before those gifts can make it under the tree, they have to make an incredible journey – one that heavily relies on oft-overlooked logistics and supply chain workers.
Behind almost every item purchased and consumed are massive networks of trucks, planes, ships, warehouses, and ports. And throughout these complex supply chains are the men and women who make sure goods get where they need to go. From factory workers packaging orders to truck drivers crisscrossing the country – it is through their hard work that store shelves remain stocked with holiday must-haves.
The holiday rush puts more pressure than ever on supply chains and logistics networks. To meet higher consumer demand, they must operate at full steam despite facing challenges like winter weather disruptions. This holiday season, as you enjoy festive celebrations with items secured through complex logistical feats, take a moment to recognize the supply chain workers who make it all possible.
As you gather with loved ones to enjoy a special meal, remember it was only made possible by those who transported the ingredients. As you exchange gifts with friends and family, think of the hands that moved them from factories all the way to your local store. This season, let us be thankful not only for our blessings but for all those who work tirelessly behind the scenes to deliver them to us. Our holidays simply would not be possible without these unsung heroes.
Trust the Munayyer Group for an exceptional executive recruiting experience that fuels your organization's success.