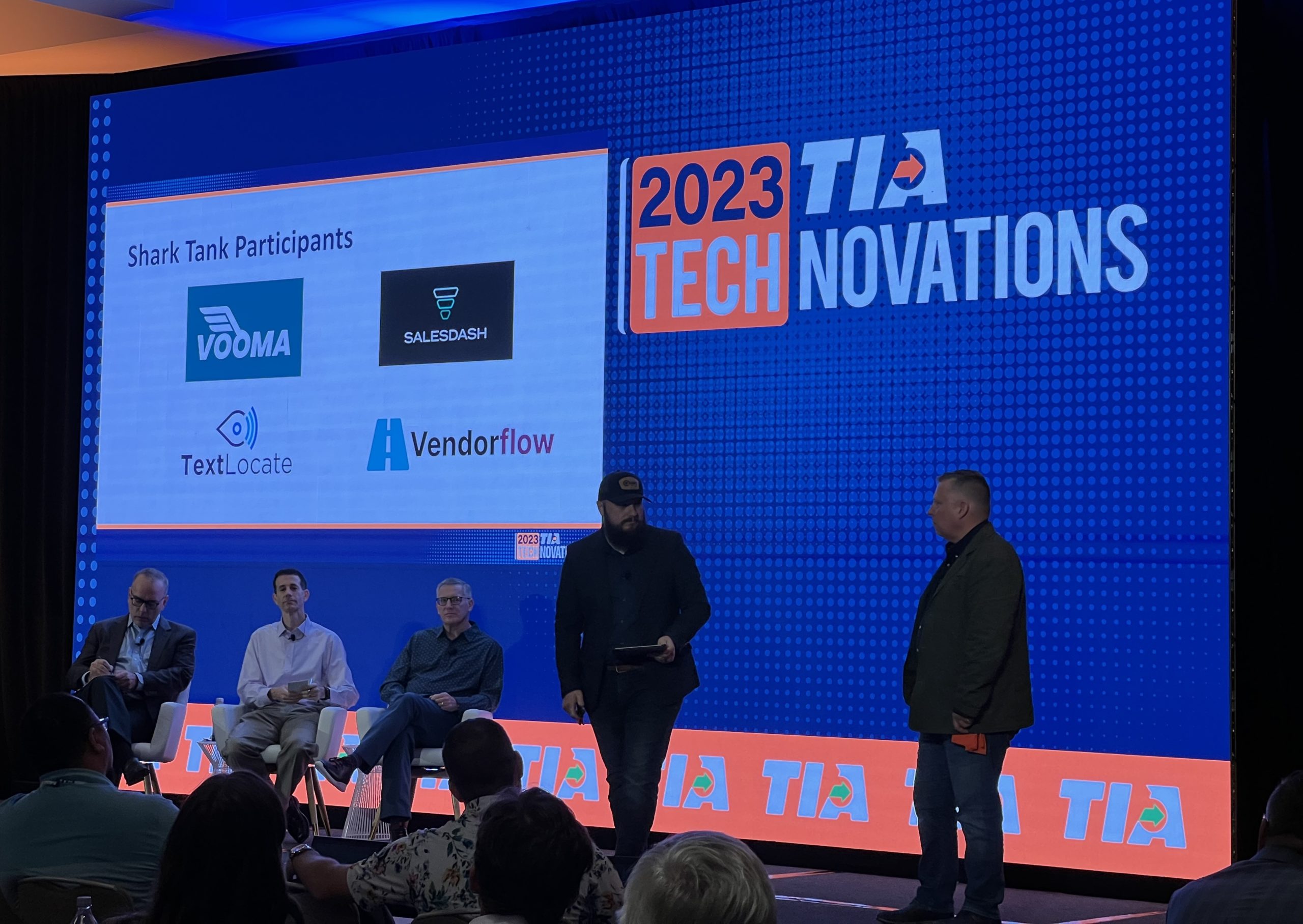 Wasim Munayyer, CEO and Founder of The Munayyer Group, attended the Transportation Intermediaries Association (TIA) Technovations conference held in San Diego, California from October 18-20, 2023. Events like this provide excellent opportunities to connect with leaders across the technology and logistics industries, as well as to stay up-to-date on industry trends and insights. Here are some photos from this year's event.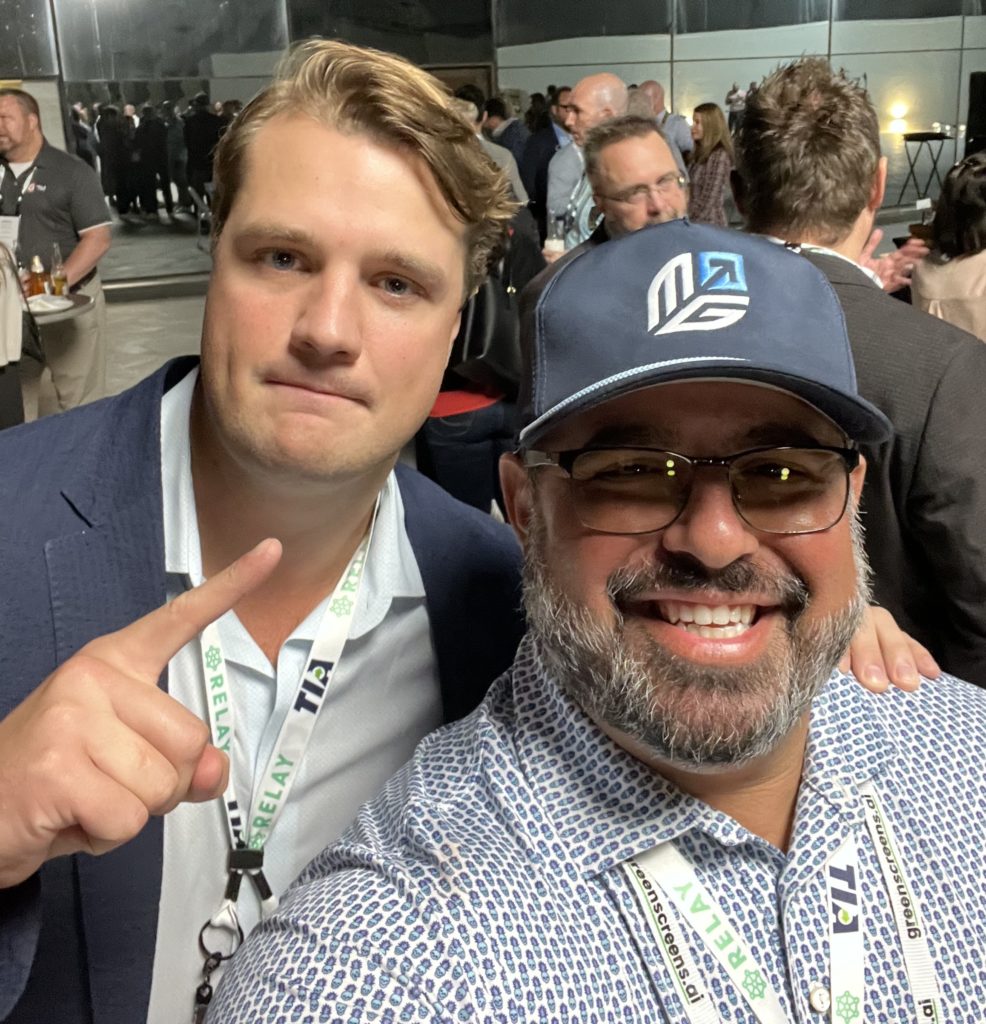 Pictured include:
Taylor Dean (Zuum App)
Dawn Salvucci-Favier (Greenscreens.ai)
Sean Johnston (Greenscreens.ai)
Victoria Tomey (Parade)
Travis Winnon (Navix)
Shahrukh Arif (RoadSync)
Sean McGilliguddy (Tai Software)
Shark Tank judges and participants included:
Benjamin Gordon (Cambridge Capital LLC)
John Rompon (Marjo Investments LLC)
Ryan Ziemba (Bridge Logistics Inc.)
Tom Curee (Qued)
Jesse Buckingham (Vooma)
Mike Carter (Vooma)
Eric Rodriguez (Vendorflow)
Josh Lyles (Salesdash CRM)
Ryan Rogers (TextLocate 💬📍)
James Kenny (Western Illinois University)
Trust the Munayyer Group for an exceptional executive recruiting experience that fuels your organization's success.