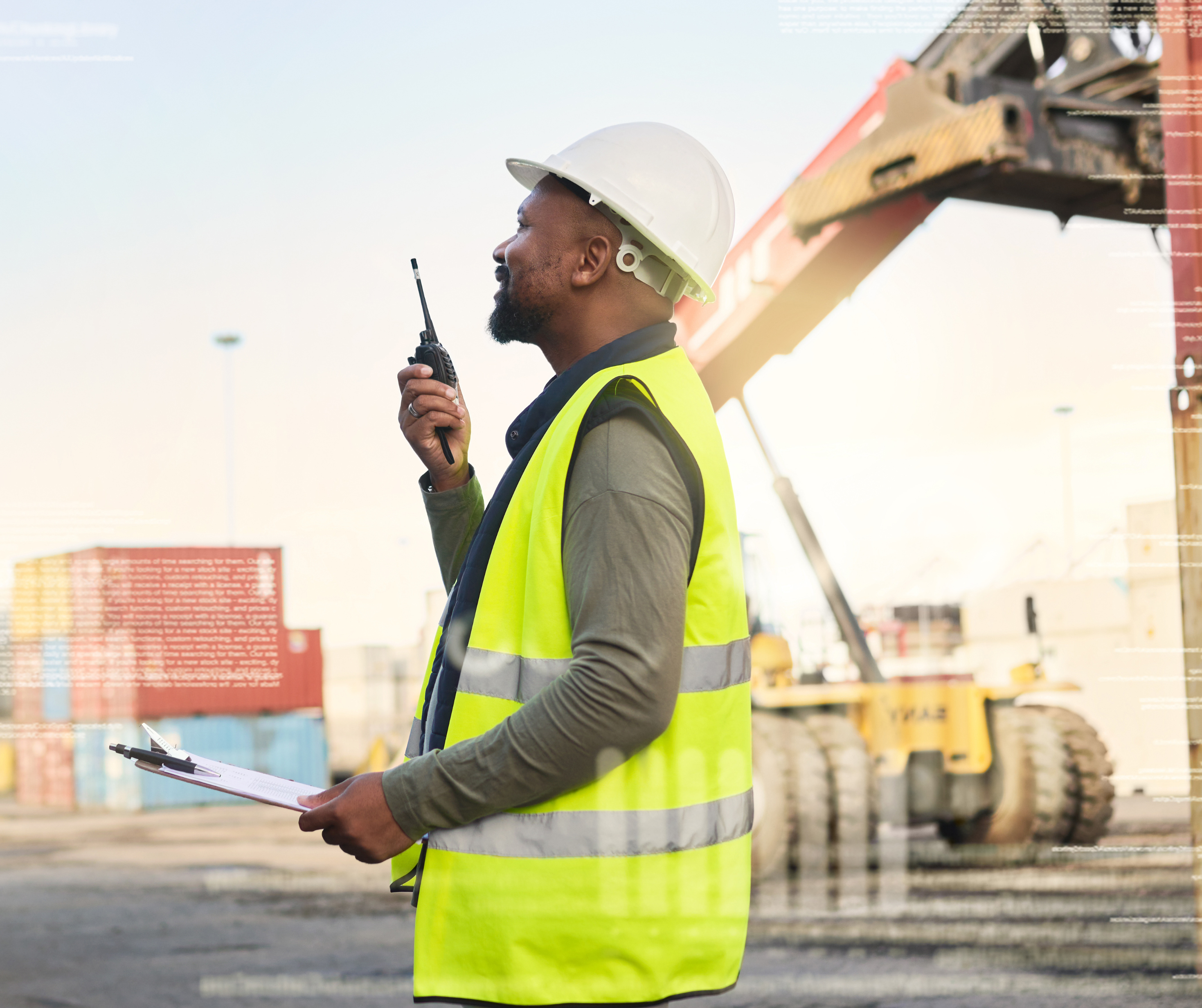 As a supply chain or logistics company, having the right leadership in place is critical to your success. The executive team sets the vision and strategy, inspires the workforce, and makes key decisions that impact operations and the bottom line. That's why partnering with the right executive search firm should be a top priority when you have an open leadership role to fill.
An experienced executive search firm has extensive networks and an in-depth understanding of the supply chain and logistics industry. This allows them to identify and recruit truly exceptional candidates that are the perfect fit for your company's specific needs. Rather than just posting a job and screening responses, they will proactively seek out potential leaders with the right background, competencies and leadership style.
Some key benefits of working with an executive search firm for your supply chain or logistics company include:
Access to Passive Candidates: The best candidates are often not actively looking. A top search firm will be able to tap into their networks to find passive candidates who may be a great fit.
Industry Expertise: An executive search firm focused on the supply chain and logistics space will understand the unique leadership skills needed to drive success in this industry. They can pinpoint candidates with relevant experience.
Vetting Capabilities: The search firm will thoroughly vet candidates, conducting interviews and background checks to ensure candidates meet requirements. This saves you time in the hiring process.
Market Benchmarking: A firm will know the market rate for executive compensation and can provide advice to put together an attractive offer. This ensures you can recruit top talent.
Confidentiality: Reputable search firms allow you to keep your search confidential until you are ready to make an offer. This avoids prematurely alerting competitors.
Finding the right executive search partner gives you access to top-tier leadership talent for your supply chain or logistics operation. This talent can drive growth, optimize operations, and help your company succeed well into the future. The investment is well worth it.
Trust the Munayyer Group for an exceptional executive recruiting experience that fuels your organization's success.