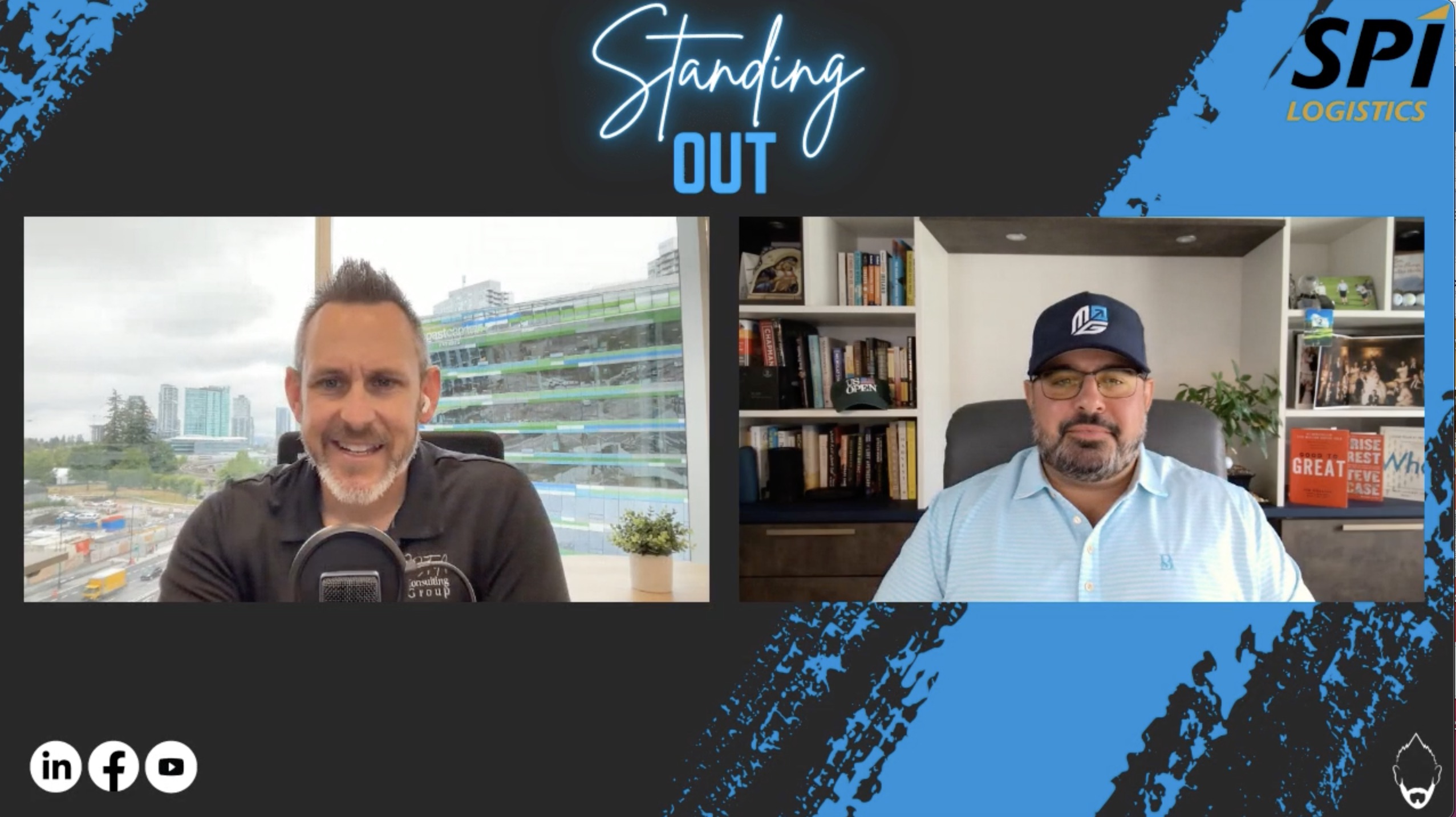 Munayyer Group Founder/President Wasim Munayyer was recently featured on the "Standing Out" podcast with Trey Griggs (BETA Consulting Group).
Watch as he discusses his industry background, how he founded the Munayyer Group, and how the company works to help place top-tier candidates across the logistics and technology industries.
Podcast Description: Recruiting is one of the most challenging outsourced services, especially in supply chain and technology, but Wasim Munayyer makes it look easy, as the great ones always do. In Episode 249 of Standing Out, he and host Trey Griggs talk about what Wasim loves about the recruiting process and what led him to start his own company, the Munayyer Group, six years ago.
Standing Out is a show created to help individuals and companies improve their sales & marketing outcomes, as well as their leadership development.