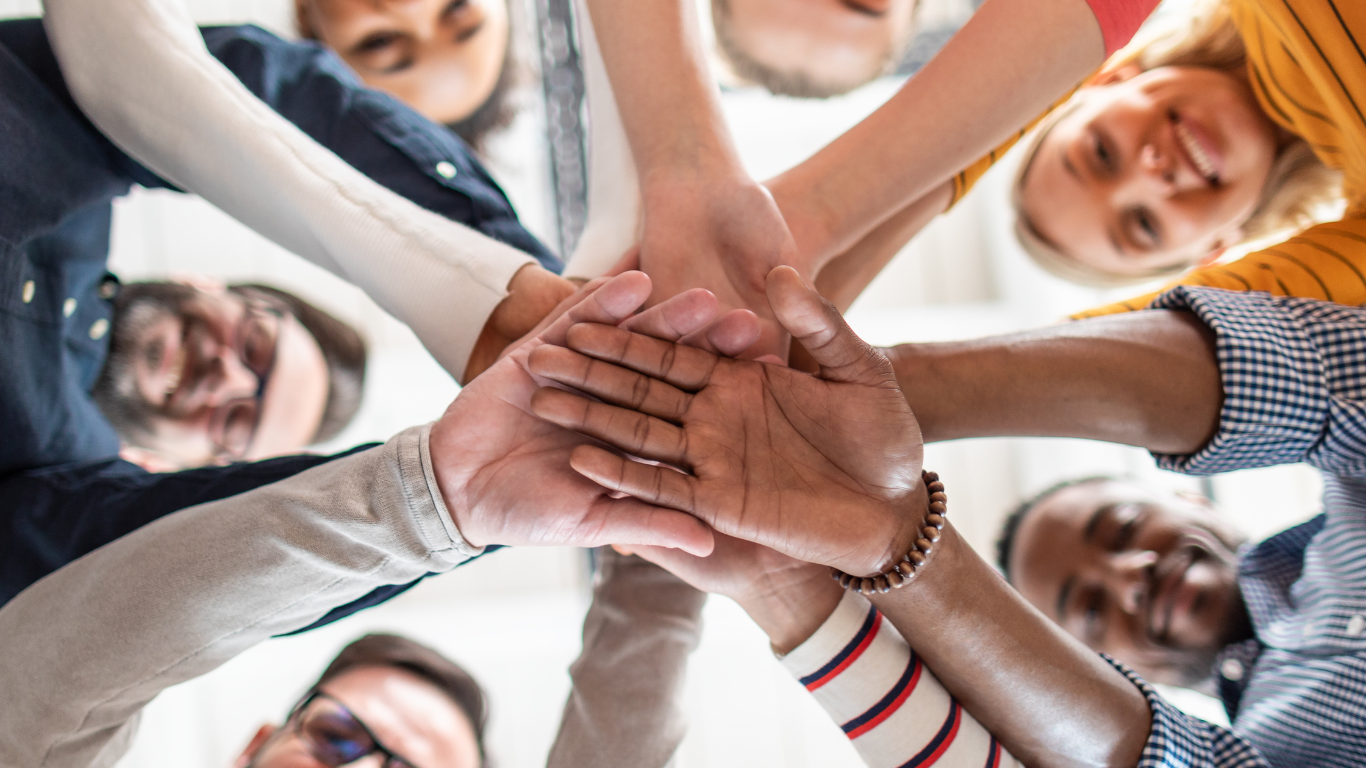 At the Munayyer Group, we specialize in executive search within the technology and logistics sectors. As an executive search firm, we understand that company culture is critical in attracting and retaining top talent. Candidates today don't just look for roles where they can utilize their skills – they seek out companies with strong, positive cultures that align with their values.
A strong culture that fosters teamwork, community and inclusivity is key to increasing engagement. When employees feel included and supported by their peers, they are more likely to be collaborative, innovative, and invested in the company's success. Teamwork enables individuals to play to their strengths while complementing each other's skills. A sense of community solidifies bonds between team members, so they feel connected by shared purpose and values.
Inclusive cultures that embrace diversity of thought and background also lead to greater engagement. When employees feel respected for their unique identities and empowered to contribute their perspectives, they bring their authentic selves to work. This level of psychological safety boosts morale, creativity, and productivity.
A positive culture additionally cements employees' confidence in their work. When the environment is stimulating and supportive, employees feel empowered to take risks, speak up with ideas, and drive initiatives forward. They feel trusted and capable, sparking higher motivation and commitment.
Finally, the right culture keeps talent inspired and excited about their roles. Environments characterized by vision, innovation, growth, and camaraderie give employees a sense of meaning and pride. This intrinsic motivation pushes them to bring passion and purpose to the job every day.
At the Munayyer Group, we know that beyond the right technical skills, it takes this kind of engaging culture to attract and retain top talent. That's why we partner with clients to identify leaders and team members who will thrive in positive, future-focused environments. With the right culture, companies empower their people and position themselves for success.
Trust the Munayyer Group for an exceptional executive recruiting experience that fuels your organization's success.